[slideshow_deploy id='670′]
The best of the Traditional Piedmontese Cuisine, right in the middle of upper Valchiusella's Mountains
The Bar Trattoria l'Mulin is a family-run business increasingly unique considering the corner of Piedmont in which it is located. Here we are committed to combining the idea of the old trattoria ' once ' with its tasty and abundant dishes, to the utmost attention to detail.  It is now since 1982 that we strive to preserve the quality and authenticity of traditional local cuisine (and not only) trying to offer the maximum of hospitality, for us a priority.
Our selected and typical products: the culinary excellence of Valchiusella
Here you can find a rich variety of typical products selected by us. Among these products you will find the Toma (both seasoned and fresh), salame, 'lardo', honey and special cookies: the delicious treasure of Valchiusella.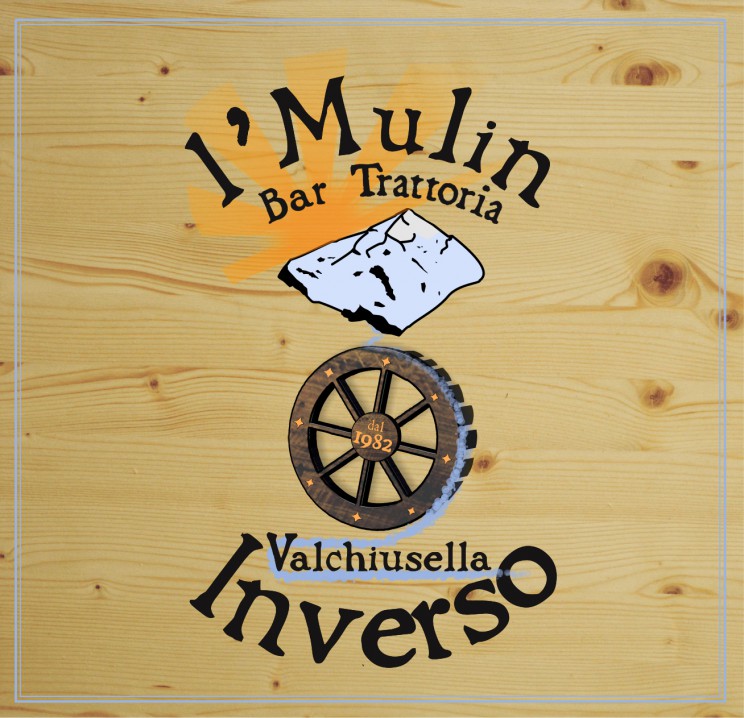 Not only 'taste': our hiking trails
The Bar Restaurant l'Mulin can also be seen as the starting point for some of the most beautiful hiking trails that run through the mountains of Valchiusella. Each season has its recommended route and typology of experience (e.g on foot or by bike). Do not hesitate to ask us for suggestions and directions: we are here for that too!
Our Valley
Although Eleonora Duse already discovered its charm by purchaisng a summer house by the end of the 800's, the Valchiusella remains one of the few places in the Northern Piedmont still occasionally attended by domestic tourism.  The impressive works of mountain culture and peasant, a unique and unexplored landscape, delicious cuisine and culinary excellence are only some of the reasons to come and visit in person.
 Come and visit us!
Our restaurant has a children's playground and offers wide parking options.
We are located in the small Inverso, a village which is part of the municipality of Vico Canavese and located on the left bank of river Chiusella (right in front of Traversella). We are just 24 Km far from the Highway toll of Ivrea and about 70 Km far from Turin:
another world just one short trip away from you!
2018 © Bar Trattoria l'Mulin  | Fr. Inverso, Vico Canavese – 10080 (TO) Via Beratto 38 | P.IVA 06566430010 | Legal Info
[Design, Translations & Graphics: Matteo Marasco]